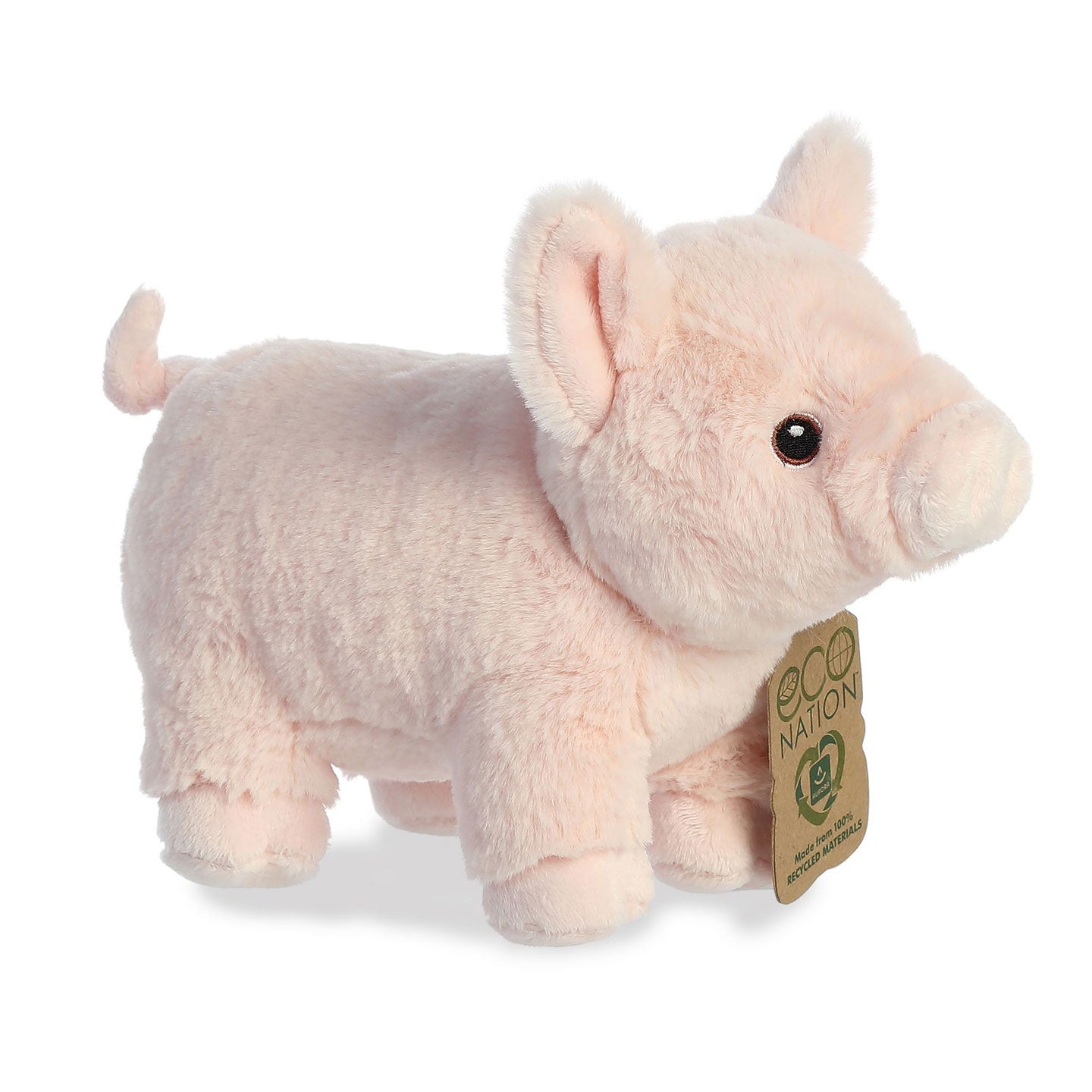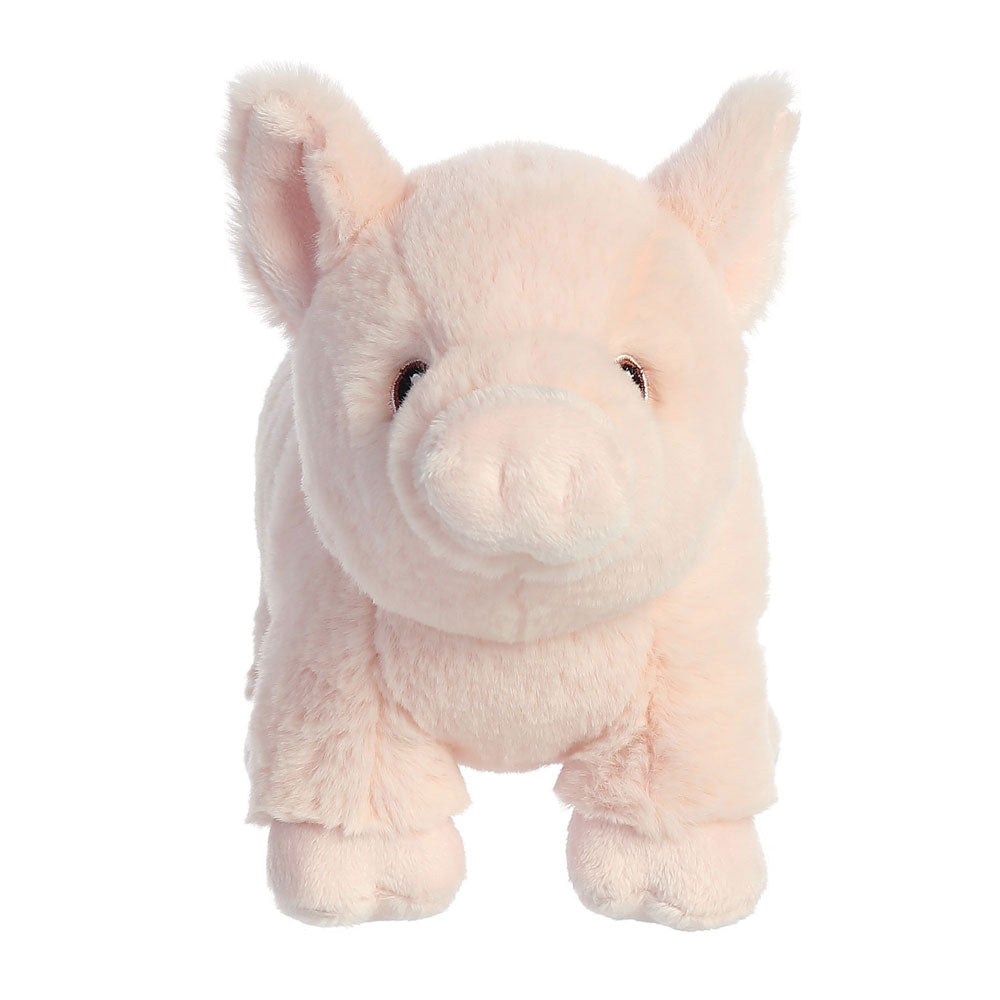 Eco Nation Pig
Eco Nation is our sustainable plush line made from 100% recycled materials. Bring home your favorite animal that has an extremely soft, high quality feel made from recycled plastic bottles. This Pig is light pink with a cute snout, has adorable embroidered eyes, and comes with an Eco Nation bottle tag also made from 100% recycled materials.
Each Eco Nation plush uses the softest fabric made from recycled bottles.
Eco nation replaces plastic beans with 100% recycled Fill to create a plush friend filled with love.
High Quality, recycled materials make for a great cuddling experience.
9.5 inches in size.
The perfect addition to any plush collection!