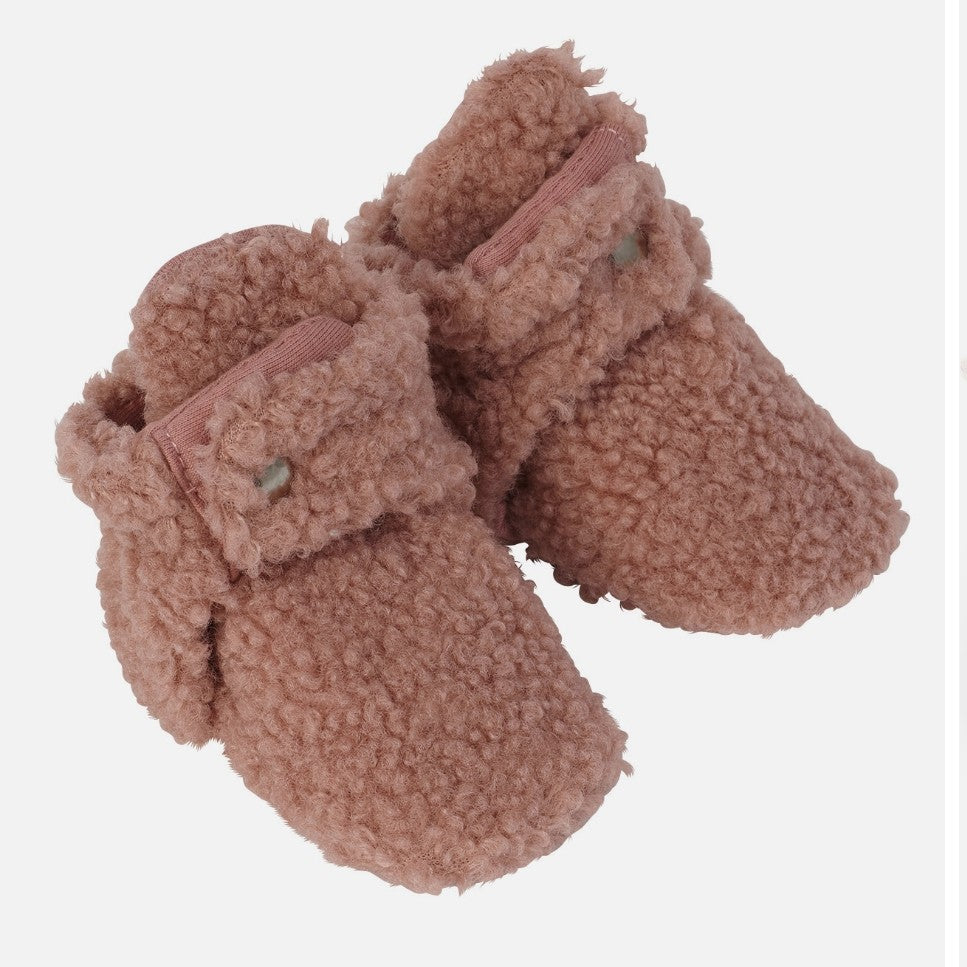 Cozy Sheila Snap Booties Pink
The cozy Sheila sherpa color Block Snap Bootie in Pink has a wrap strap, snap closure, and soft insert in the footbed and jersey outsole. Featuring a jersey non-skid printed outsole & room to grow, they're flexible with movement & non-constricting for better balance and stay on, play on power.
About Robeez: The next best thing to being barefoot, Robeez uses the highest quality materials and designs to give baby's growing feet style that is functional and fashionable. Since their handcrafted beginnings, the brand has been committed to providing families with the best possible products for babies of all developmental stages.